Connecting Energy Service Providers and Energy Consumers With Cost-Effective Plans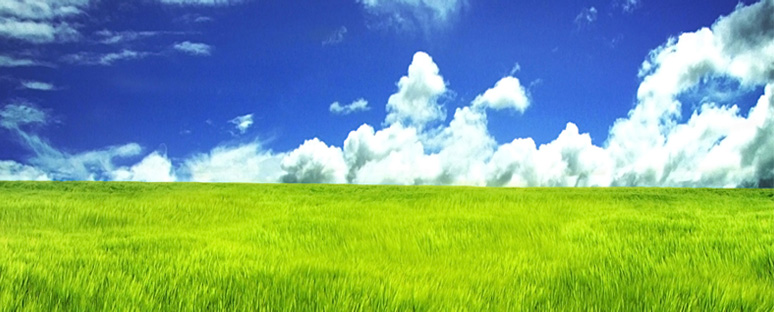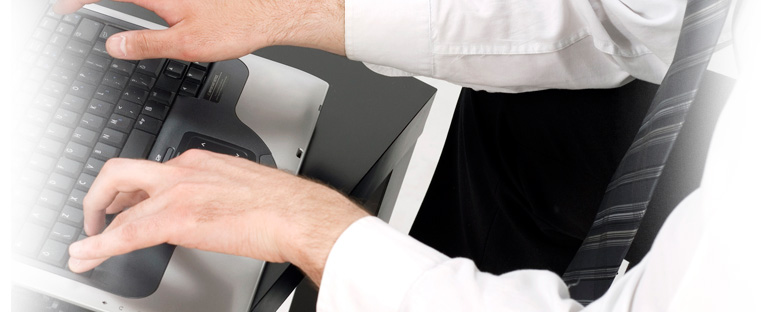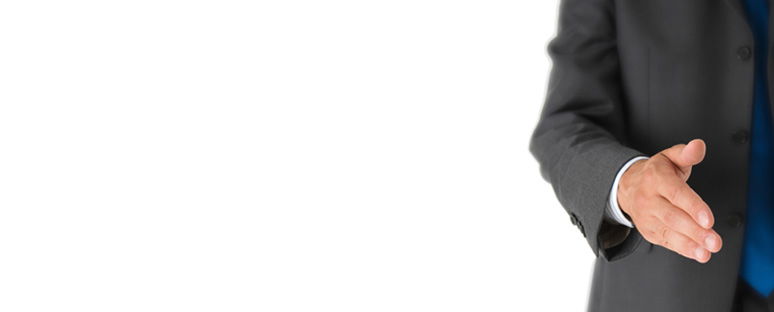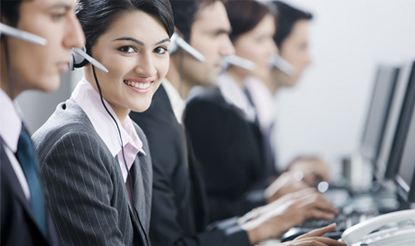 Strategic Energy Marketing - Connecting Customers with Energy Service Providers
In 1996 several states changed legislation allowing for consumers to have a choice of how they buy their natural gas. Like the Telephone industry before, the natural gas industry now found itself unbound by Government legislation and oversight.
And while the deregulation of commercial, industrial, and in some cases residential markets has allowed market forces to operate within the already established utility service territories, many companies have not discovered how to make deregulation work to their advantage, or in many cases that a deregulated supplier option even exists.
Before this, consumers would receive their gas or electricity from a single company who had monopoly control over their region. The rates for these utilities were usually set by a local regulatory agency or public service commission.
Now that the residential and commercial consumer has a choice, the Energy Service Providers are now free to connect with them and inform them of their options. This is where Strategic Energy Marketing comes in. As the largest mass-market customer acquisitions company, we are capable of reaching a large audience through a variety of programs and initiatives like SMS marketing and web marketing.