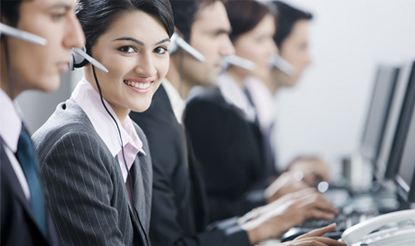 CRUDE OIL & REFINED BULK FUEL
Strategic Energy Marketing with its direct partnership and agreements in place with an NNPC/SHELL Joint Venture title holder as an NNPC Sellers Mandate with its Authority to Sell (ATS) its allocation is a direct supplier of Nigerian Bonny Light Crude Oil (BLCO) with an established '2016' proven track record with a competitive discount off-Index-price for delivery to any safe world port.
We have offices with boots-on-the-ground in Lagos, Nigeria managing our business affairs between our NNPC Sellers Mandate and the NNPC in cooperation with the Ministry of Petroleum Resources in Abuja Nigeria.
As our customer, we can directly supply you your product with no brokers and intermediaries managing and processing the administrative, loading and delivery logistics to your bulk-terminal port-of-discharge.
This opportunity will enable you to expand your supply chain with us as a reputable company knowing our ability to meet your capacity requirements.
GAS & POWER
In the early 1990's, States began to change legislation enabling consumers to have a choice in who they procure and purchase their natural gas and power from. Like the telecom industry in the 1970's, the gas and power industry now found itself unbound by government and oversight.
While the deregulation of commercial, industrial and residential markets has allowed market forces to operate within the already established utility service territories, the majority of consumers have not yet discovered how to make deregulation work to their advantage and that alternate supplier options even exist.
Prior to this, consumers would receive their gas and power bill from a single utility with control over that region. The rates for these utilities were usually set by a local regulatory agency, the public utilities commission or, the utility themselves.
This is where we came in as one of the largest mass-market customer acquisition companies reaching a large audience through a variety of programs and initiatives setting 3rd Party Energy retailer gas and power products to market nationally in the U.S.