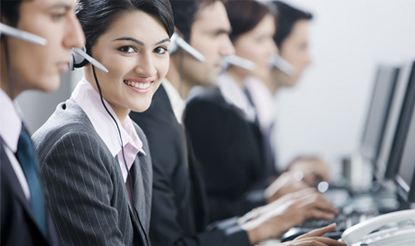 Strategic Energy Marketing is a marketer of energy and petroleum products of crude oil and refined fuels and is a diversified business conglomerate that deals with energy resources on a global level. SEM also provides Country Advisory and consults in the area of refinery and tank farm construction, power supply and facility infrastructure, terminal buoy mooring and pipeline.
We never take our performance for granted and each day we continue to identify resources and opportunities that will make SEM Industry Development Leaders. We are committed to our partners and long-lasting relationship Alliances where we work together to make a positive contribution to the lives of people who work with us.
Our ability to grow our organization and in a responsible way is essential to our growth. SEM's corporate strategy is based on diversified interests according to the business, geography and market. To achieve this, we have a world-class-team of people that reflects diversity in all forms, including gender, skills, experience and ethnicity. Embracing openness, trust, teamwork, diversity and relationships that are mutually beneficial, reflects our core value of Respect and is the focus of our people strategy. In all our efforts, we aim to be inclusive and build pride and loyalty in our workforce.